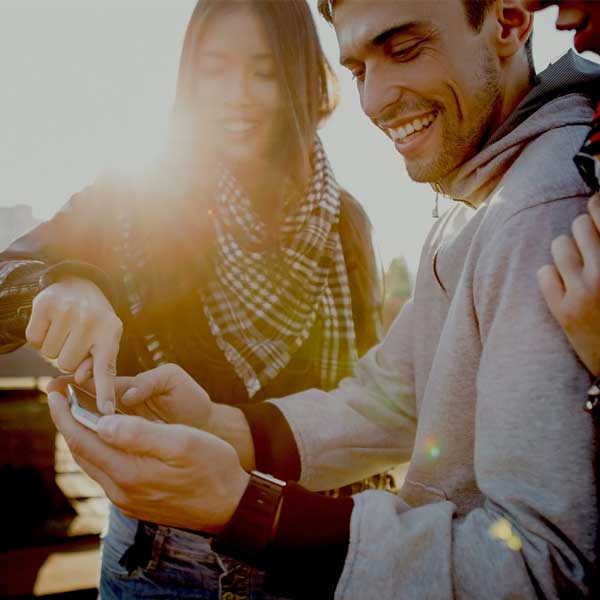 Search from Everywhere
From today seek the right property for you is even easier! You can do it from home with your PC, tablet or smartphone!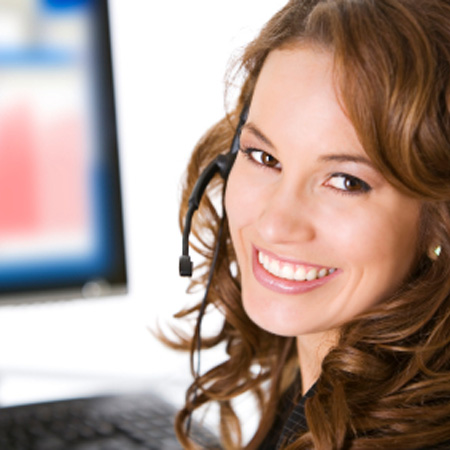 Friendly Agency
Our young and dynamic agency will help you in every aspect to find the property of your dreams.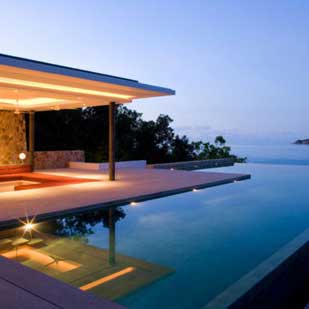 Buy or Rent
Buy or rent a home? We can satisfy your every request.
20

Buy

150Area 5Rooms 3Bedrooms None Parking

22

Buy

70Area 4Rooms 2Bedrooms Garage Parking

10

Buy

7200Area 3Rooms 2Bedrooms None Parking

8

Buy

3214Area 0Rooms 0Bedrooms None Parking

11

Rent

50Area 2Rooms 1Bedrooms None Parking

16

Buy

140Area 5Rooms 3Bedrooms Garage Parking

15

Buy

17000Area 3Rooms 3Bedrooms None Parking

21

Buy

100Area 5Rooms 3Bedrooms Garage Parking
What do we offer?
Many possibilities

An infinite range of properties to suit your needs.

List of properties

A list of properties is updated daily.

Accurate search

The ability to search for what really interests you.

A great team

Qualified staff able to help you, always.
Why choose us?
In the far south of Sicily, in the baroque stone gardens, including masks and wrought iron balconies embroidered, overlooking the Ionian coast historic streets and noble.

The natural reserve of vendicari, the rocks of ancient Avola: beaches, traditions and liberty come together, creating beautiful landscapes for an ideal setting to live.